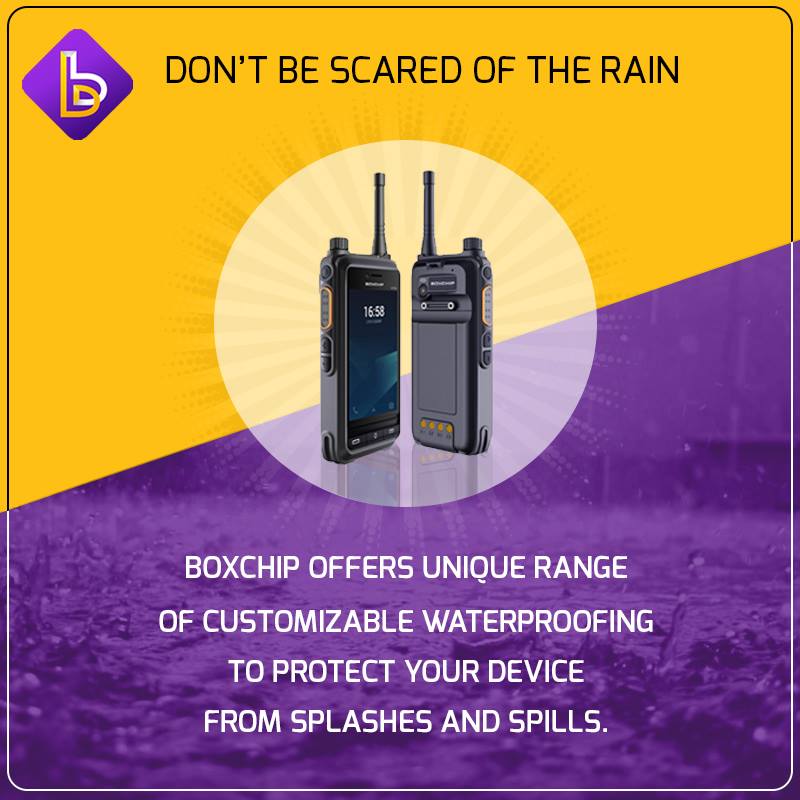 LTE (Long Term Evolution) is the latest commercially available generation of wireless standards for mobile phones and other wireless devices. It developed from GSM (2G) and UMTS (3G) and is commonly referred to as 4G (4G LTE), or, Fourth Generation of wireless mobile telecommunications technology. The key targets for LTE are to increase data throughput and reduce latencies in the service delivery.
The name '4G' was deployed as a convenient marketing term by mobile network operators (MNOs). They wanted an easily understood brand name despite the fact that 4G LTE did not meet the genuine 'next generation' specifications set out by the wireless standards bodies such as ITU and 3GPP.
Fast, but not Fast Enough?
The original specification of the LTE standard states theoretical downlink peak rates of 300Mbps and uplink peak rates of 75Mbps, although it concedes that these speeds are likely to be achievable only under ideal propagation conditions. Real-world speeds generally fall below this rate and show typically around 15Mbps for the download link and uplink speeds of between 2 and 5 Mbps.
This is because transmission speeds are significantly impacted by a variety of factors including: geography, topology, distance from the LTE base station mast, the number of users on the network and the capabilities of the end user's device. As in the Professional Mobile Radio (PMR) market, another key factor is the limited amount of spectrum available.
Nonetheless, as far as end users are concerned LTE networks do provide considerably faster data speeds than 3G. LTE base stations can also support up to four times the data and voice capacity of 3G cells. When using the media services of today's commercially available products, like video streaming, this will be much more convenient and efficient using LTE.
Simpler Network Architecture
Besides increased speeds, one of the main goals of LTE was to simplify the network architecture by moving from the 2G circuit-switching and 3G combined circuit-switching/packet-switching networks, to an all IP-based flat architecture system. This simpler architecture allows lower operating costs for MNOs.  
Voice Calls
LTE was originally conceived as a data only proposition by standards body 3GPP. When it became clear that voice transmission was also needed, industry body GSMA developed and standardized a feature referred to as Voice over Long Term Evolution (VoLTE), which enables voice calls to be transmitted as data flows within the LTE network.
If an operator has rolled out a 4G LTE network, but not yet implemented VoLTE, subscribers can use their 4G phones for data, but voice calls are routed via the operator's 2G or 3G network. This is called circuit-switched fallback (CSFB), as the voice calls 'fall back' onto the 2G/3G circuit switched, as opposed to 4G IP network.
CSFB may also be used in other scenarios including enabling calls for handsets that do not support VoLTE or where VoLTE calls between different carriers are not possible.
LTE Roll Out
The first commercial 4G LTE service was launched in December 2009 by TeliaSonera in Oslo and Stockholm. 4G LTE is now deployed in 188 countries and one in four mobile phone users now have a 4G subscription worldwide, according to GSMA.
However, despite these numbers 4G adoption is concentrated in a small minority of countries. Most of these one in four 4G subscribers are found in just 21 countries (11%) with a mere 10 of those countries accounting for 80% of global 4G subscriptions.
What this shows is that while the mobile phone industry is eagerly working on the specifications for 5G, many countries have not even begun to roll out 4G LTE networks. 3G is still the most common technology in 37% of countries, with the remainder still mainly relying on 2G networks (source: GSMA1).
LTE-Advanced
As its name implies, LTE is an evolving standard. The latest commercially available version is LTE Advanced (LTE-A). The key difference between 4G LTE and LTE-A is that it is much faster. Speeds of up to 1Gbps are possible, although real-world speeds of 42Mbps are more likely. Still, this is a huge improvement on standard 4G LTE.
The increased data rates achievable by LTE-A are made possible partly thanks to the introduction of concepts such as carrier aggregation where spectrum from separate bandwidths is combined to provide a bigger, faster 'pipe'.
However, carrier aggregation is very much a telco feature and it is not clear whether a potential private LTE user like a police force would have enough available spectrum in separate bands to be able to take advantage of it.
LTE-Advanced Pro
LTE-Advanced Pro (LTE-A Pro), sometimes referred to as 4.5G, is the very latest evolution of the LTE standard. Again, as far as end users are concerned the most noticeable difference will be speeds, which will be in excess of 3Gbps. Just 19 MNOs (out of a global total of nearly 800) had commercially launched some aspect of LTE-A Pro by April 2017 (Source: GSA2).
LTE for mission critical communications
What 4G LTE, like its 2G and 3G predecessors, lacked until very recently is the mission critical features and functionality common to PMR wireless standards. 3GPP Release 12, completed in March 2015, introduced the concept of mission critical features into the LTE standard with the aim of providing an answer to the service requirements of PMR users.
Since then, voice services have been specified under the MCPTT (mission critical push-to-talk) workstream, while other critical features like proximity services (ProSe) or isolated operation have started to be shaped.
However, despite the rapid evolution of the standard, there are still functionality gaps as regards traditional narrowband technologies like TETRA: direct mode is not so direct and requires network relays, and specifications for data services and fallback modes are still on-going.
But significantly, there is a key limitation for mission-critical communications over LTE: namely, spectrum availability to end users. Some countries have started to allocate dedicated spectrum for national public bodies, such as the FirstNet LTE network in the USA, which will complement existing narrowband P25 public safety networks. Qatar in the Middle East also has an LTE network for pubic safety with dedicated spectrum.
South Korea is providing dedicated spectrum for public safety LTE, but the infrastructure and operations will be provided by commercial telcos. The UK's Emergency Services Network is following a mobile virtual network operator (MVNO) model based on EE's network. However, in some cases the levels of investment required and the technical uncertainties are delaying the process.
Technology is moving forwards quickly to fulfil new-world user requirements to deliver big data, streaming information, etc. But there are limitations, in particular when it comes to delivering instant, reliable critical communications.